SAN TELMO MUSEUM 20-12-19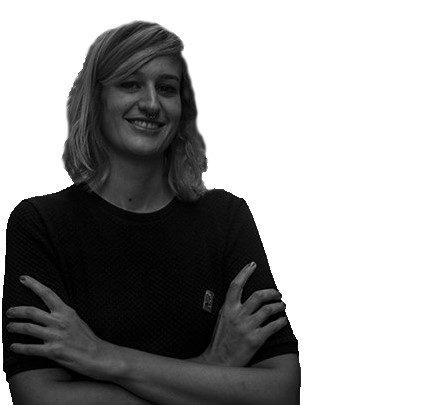 Blanca Ortiga
He dedicates himself to contemporary research and creation. As an artist, his works have been presented at The Tetouan Centre of Modern Art (Morocco), Centro Huarte (Navarra), Itzal Aktiboa (France), Galería Jorge Alcolea (Madrid), I.A.M. Gallery (Berlin), A. F. O (Linz), Fieber Festival (Berlin), among others. As a cultural mediator, she stimulates programmes and research spaces based on artistic practices, such as FEM TEK (Balioak Martxan Award 2018) (several spaces in Bilbao), Transversales/Zeharkakoak, (Bizkaia Aretoa) and Cotidianas: a panoramic view of artistic practices and Feminismos (Alhóndiga Bilbao).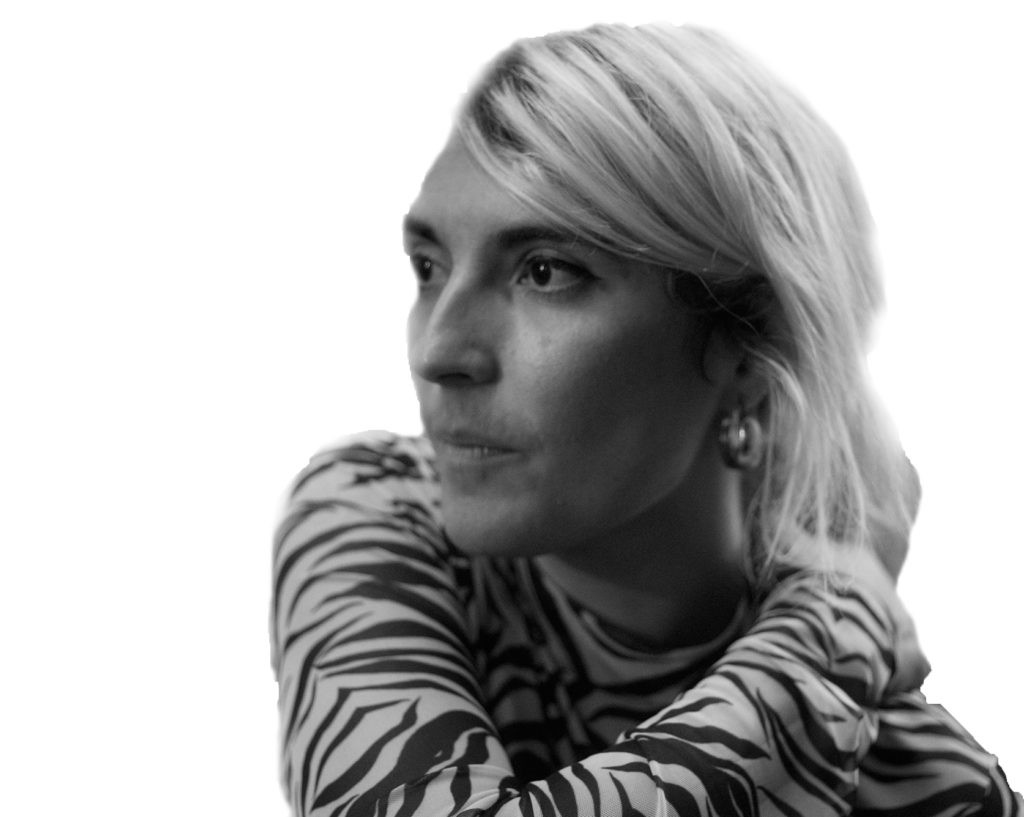 Sahatsa Jauregi
(Itaparica, Bahía, 1984) Graduated in Fine Arts from the University of the Basque Country in 2007. Since then, she has exhibited individually in Halfhouse (Barcelona), Carreras Múgica (Bilbao) and Montehermoso (Vitoria-Gasteiz). She has participated in collective exhibitions such as: Jazpanart, Igartza Jauregia (Beasain), Bi Dos Two, Azkuna Zentroa (Bilbao) and ¿Qué carta de Tarot eres? (Palma de Mallorca). It won first prize in the Program of Novel Artists of Guipúzcoa in 2013, the Ertibil prize to the young art of Bizkaia in 2017 and Gure Artea in 2019. He is currently part of the Okela association.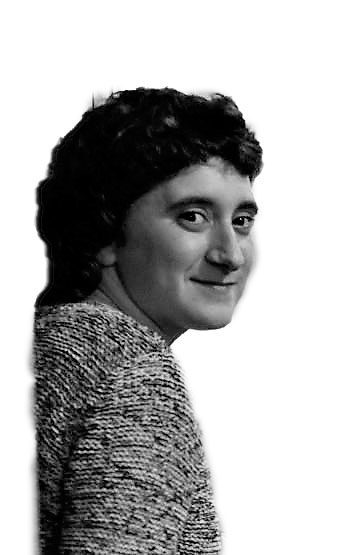 Irati Urrestarazu
She began her artistic career at the end of Fine Artes, working with the local context, identity and culture. Since 2013 she is a founding member of Okela Sormen Lantegia. Since 2014 he has combined his artistic practice with curatorial work. In addition to participating in several group exhibitions since 2013, she has exhibited individually at the Sala Rekalde (2019). She received a production grant from the Provincial Council of Bizkaia (2017-2018) and has received a production grant from the Basque Government (2019). She has been awarded a scholarship by the Bilbao Arte Foundation (2019). She has won the 1st Prize in Plastic Arts at the Encuentros de Arte Joven de Navarra (2019).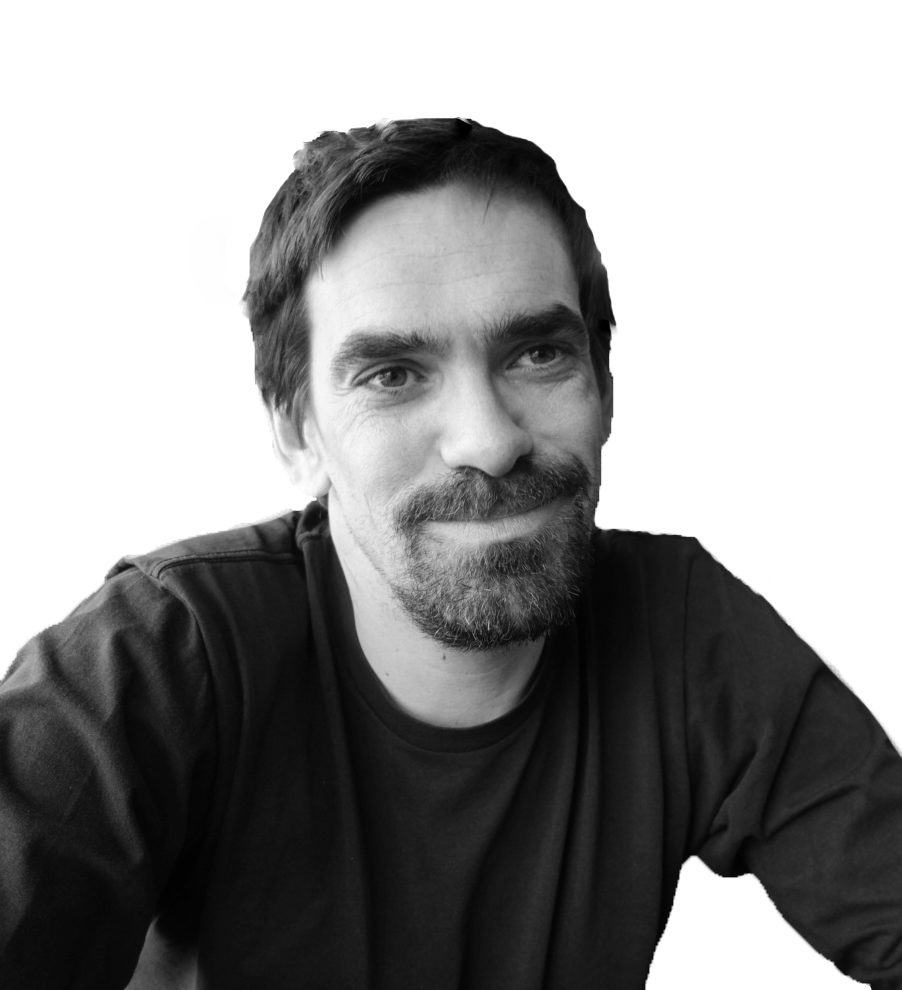 Jon Uriarte
(Hondarribia, 1980). He lives in London, where he has just joined the prestigious The Photographers'; Gallery as a digital curator. The Getxophoto festival has also announced that Jon Uriarte will be its curator for the next two editions. Jon Uriarte studied Photography at the Institut d'Estudis Fotogràfics de Catalunya and the International Center of Photography in New York, in addition to a Master's degree in Projects and Artistic Theories from PhotoEspaña and the European University of Madrid. He has exhibited in various art centres and galleries, both in group and individual exhibitions. He was co-founder of Widephoto and conceptualized and coordinated for 3 years DONE driven by Foto Colectania.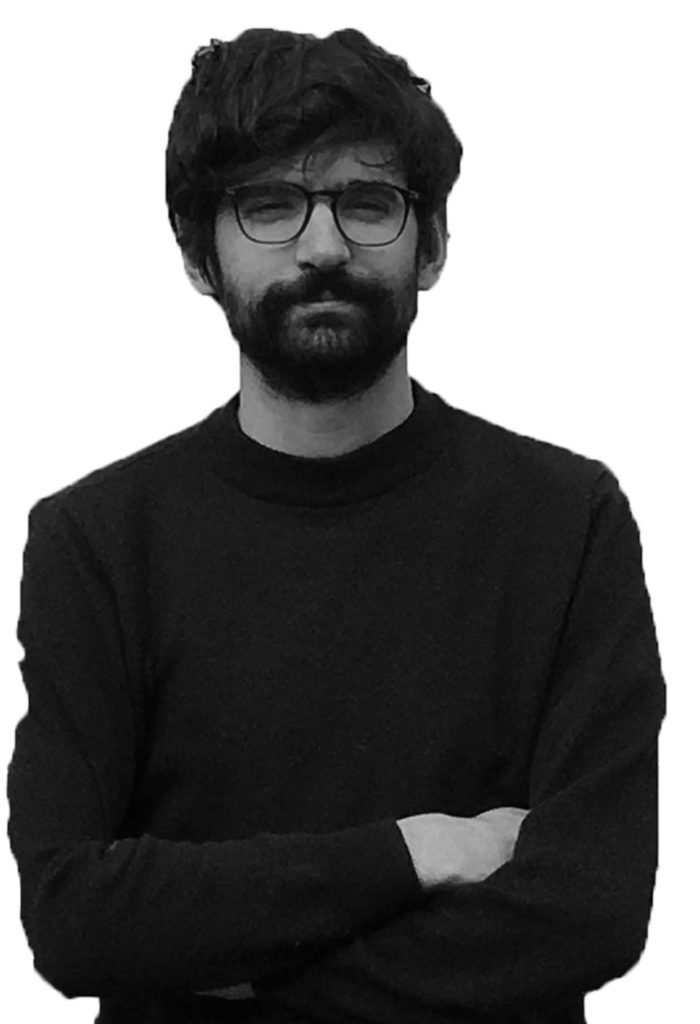 Bernat Daviu
(1985) Lives and works in Barcelona where he studied Fine Arts at Central Saint Martins, London. His work has been exhibited at the Caixa Forum (Barcelona,19) Cuchifritos Gallery -Artist Alliance Inc (New York, 2018), Arts Santa Mònica (Barcelona, 2018), Loop Film Festival (Barcelona, 2016), Fundació Joan Miró (Barcelona, 2016), Galeria Balaguer (Barcelona, 2015), Uma certa falta de coerencia (Porto, 2014), among others. She has worked as an assistant for artist Angela de la Cruz at Christies London Auction House. From 2012 to 2017 he was in charge of his project space Passatge Studio. Together with Joana Roda they have carried out the projects Forever Blowing Bubbles, Guanyar-se les garrofes and Bombon Projects.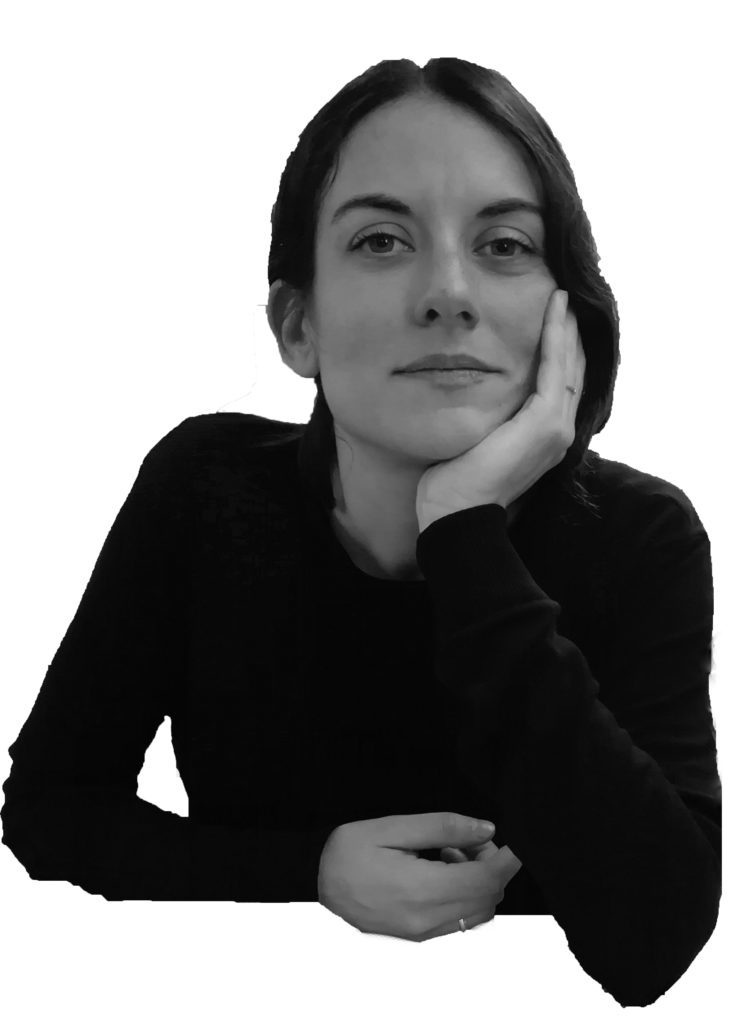 Joana Roda
(Barcelona, 1987). She studied Fine Arts at the University of Barcelona for 3 years before leaving and moving on to Art History at the Autonomous University, at the Sorbonne IV in Paris and at the Complutense in Madrid. During her stay in Madrid, she worked in the archive of the Cerralbo Museum. At the end of her studies, she moved to Montreal, Canada. In 2016, together with Joana Llauradó, she was awarded the INJUVE Scholarship for young creation with the exhibition programme "Bienvenido comisariado", which was presented at La Puntual de Sant Cugat and at the Trapezio space in Madrid. From 2015 to 2018 she worked as coordinator of the programme of activities and exhibitions at the Maristany Art Centre in Sant Cugat and in February 2017 she opened with Bernat Daviu Bombon projects.